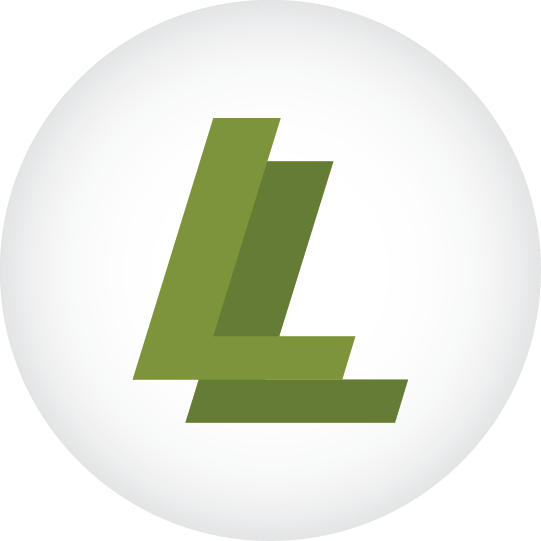 Local and affordable lawn care service. We offer free estimates and complete work on schedule. Services include lawn mowing, edging and trimming, spring and fall yard cleaning/clearing, and light hauling. Friendly and dependable, call us and let us care for your lawn.
Contact
L & L Lawn Care is a West Tennessee lawn care service providing affordable, dependable yard services to McNairy and Chester Counties.
---
We offer lawn mowing, trimming, edging, debris removal, light hauling, and seasonal cleanup. Professional and friendly service is given on every job.
Great Service, dependable and on time.
Joey has been caring for our lawns for many years. Always Satisfied.
SERVICE AREAS
Serving Henderson, Selmer, Bethel Springs, Finger, Pinson, in McNairy and Chester County Tennessee
Shop
Service Area
Service Area
Service Area
Service Area
Service Area
Business Information
Location Type
Single Location
Year Established
2015
Employees
2
SIC Code
0782, Lawn and Garden Services
NAICS Code
561730, Landscaping Services
Business Categories

Lawn Maintenance in Bethel Springs, Tennessee
Lawn care services
Lawn/Garden Services
Give us a ring.
(731) 610-5462